Background music performed by Jay Liu with J.R. Lafin Headjoint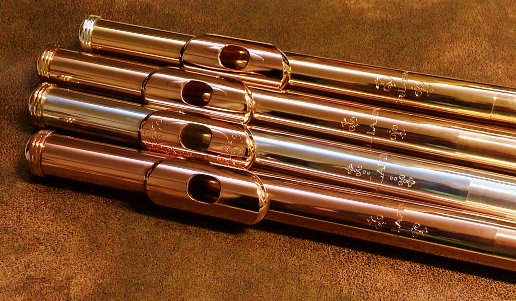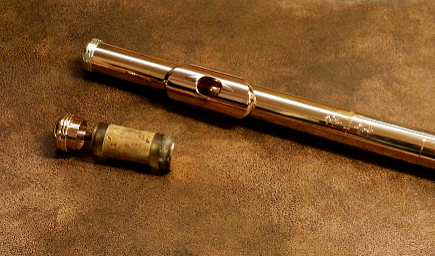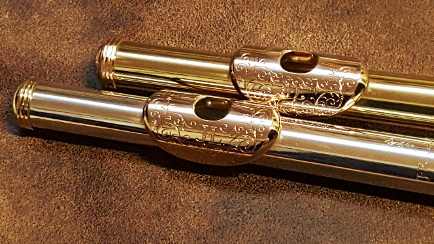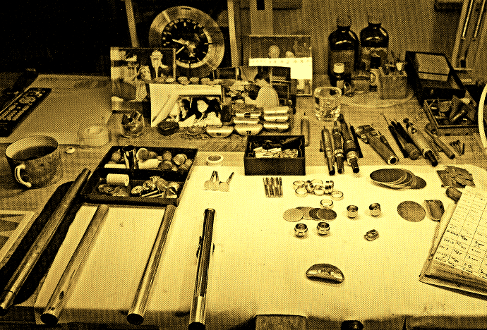 Photo of workshop from "Momentum" (160 Jahre C.Hafner) provided by
Mr. J. R. Lafin in March 2013.
J.R. Lafin Headjoints
Lafin headjoints are outstanding for their extended dynamic range in all registers and for a wide range of tone colors.


" .....very well balanced in all octaves....great flexibility....colours were amazing....great attack." Sir James Galway

Choices of 10k,14k,18k,22k and Platinum are available, with or without 14K rose gold Adler wings.
Characteristic Features:
10k gold- combines the characteristics of both silver and gold. Offers a very direct response and great carrying power.

14k gold- an excellent and distinctive feature is a warm and modulating sound.

18k gold- offers the warmest and most carrying sound combined with an incomparable charm.


22k gold- the resonance of 22k enhances discovery of many nuances in all registers.

Platinum- offering the artist much resistance but rewarding him at the same time with the biggest carrying quality.


Crown- Mr. Lafin has developed a new gold crown which has been forged by hand. It sounds like bell and to the amazement of all artists has improved the sound of the silver and 15/85 headjoints tremendously. For gold and platinum standard.



http://www.lafinheadjoints.com